Hotels, Inns and Guesthouses in Anthering
Hotel Ammerhauser****
Dorfstraße 1, 5102 Anthering
Telefon: +43 (0)6223 / 22 04
E-mail: info@ammerhauser.at
Web: www.ammerhauser.at
First-class Hotel Ammerhauser enjoys a central, yet quiet location in the town center. Modern, comfortable rooms, excellent cuisine, and a multiple-award-winning seminar hotel. Good bus and train connections to the city of Salzburg!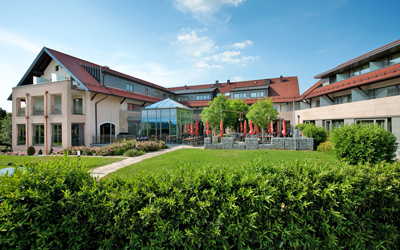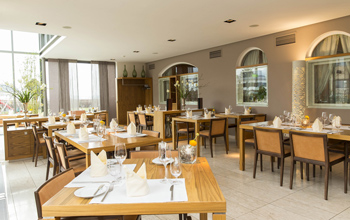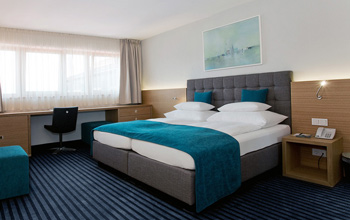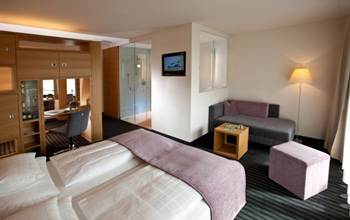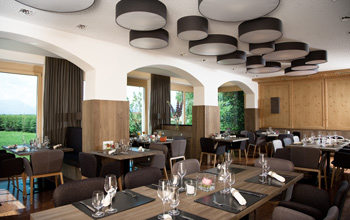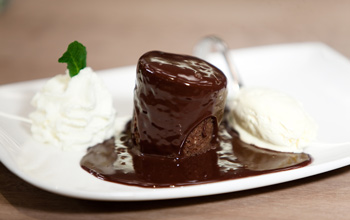 Naturidyll Hotel Im Wald Hammerschmiede ****
Hammerschmiedstraße 9
5102 Anthering
Telefon: +43 (0)6223 / 25 03
E-mail: info@hammerschmiede.at
Web: www.hammerschmiede.at
In a unique, secluded location, you will find the Hammerschmiede in a natural paradise with a historical ambiance, magnificent forest air and a stream flowing by. Ideal for pure recreation!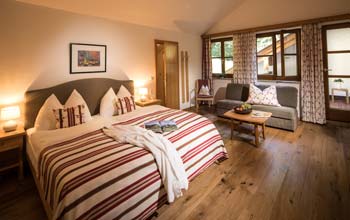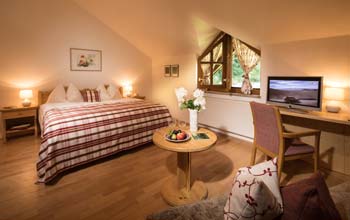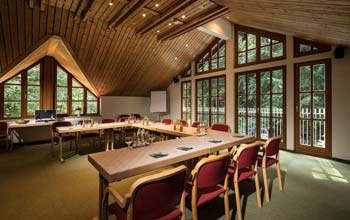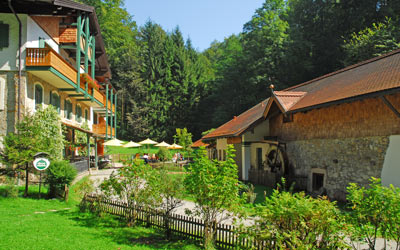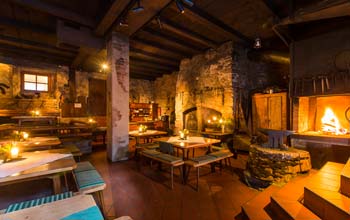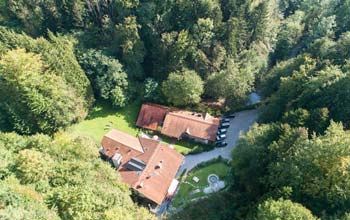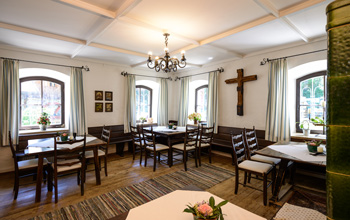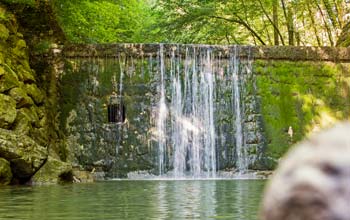 Kernei´s Mostheuriger***
Bahnhofstraße 11
5102 Anthering
Telefon: +43(0) 6223 3385
E-mail: muckenhammer@kernei.at
Web: www.kernei.at
Newly built accommodations with a beautiful, traditional ambiance and our own cider tavern. Central location, though in rural surroundings, and only a few minutes' walk from the local train station.
Number of rooms & price:
14 rooms (27 beds); Euro 47 per pers. (double occupancy with breakfast)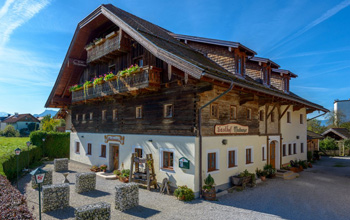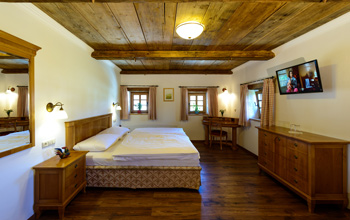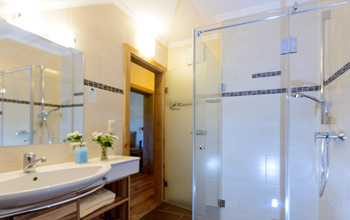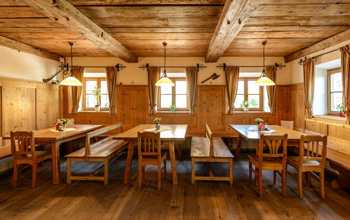 Villa Loretta, Pension ****
Pfarrhofweg 5
5102 Anthering
Telefon: +43 (0)6223 / 25 03
E-mail: villa@loretta.at
Web: www.loretta.at
Stylish, cozy Villa Loretta is on the outskirts of Anthering in a quiet location.
Villa Untersbergblick*** – Pension Elfriede Hiesel
Stauffenstraße 2
5102 Anthering
Telefon: +43 (0) 664 5412879
E-mail: pension-hiesel@aon.at
Web: www.pension-hiesel.at
Whether a seminar visit or city vacation, a country getaway or a business trip – our elegant guesthouse is ideally located on the outskirts of the village with a view of Salzburg's magnificent mountain world.