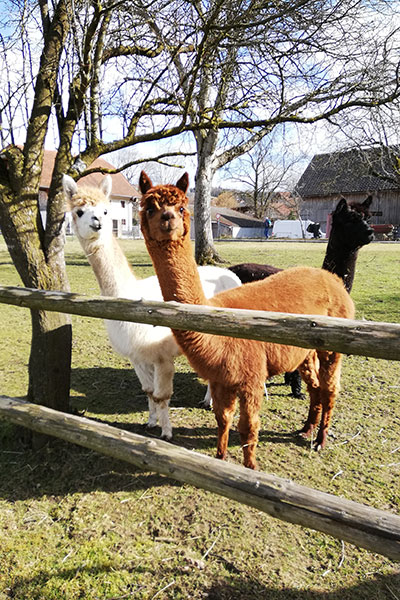 ALPAKAmiA Fam. Macherhammer - at the center of Anthering
Our enthusiasm for alpacas and their wool manifested itself a long time ago but with ALPAKAmiA this dream became reality: as of April 2018 we are the proud owners of a small but continually growing herd.
Alpacas originally came from the South American Andes and were domesticated 6.000 years ago by the indigenous  Inca. While llamas were primarily used as pack animals, the alpacas were bred for their wool. An alpaca coat was considered a sign of wealth by the Inca.

Legend has it that the alpaca was given to the Inca by the sun god Inti. And to this day the fine soft wool is known as "fleece of the gods".
The sweet-tempered animals are not only cherished for their curious, loving nature but also for their valuable, silky soft wool. That is why we have decided to offer a variety of products made with this precious natural fiber in our small ALPAKAmiA shop.
In addition to wool from our on-site alpaca herd we also obtain goods from a family-run farm in Peru. To guarantee the highest quality of those products they are manufactured under strict fair trade regulations and only with untreated fiber such as baby and royal alpaca.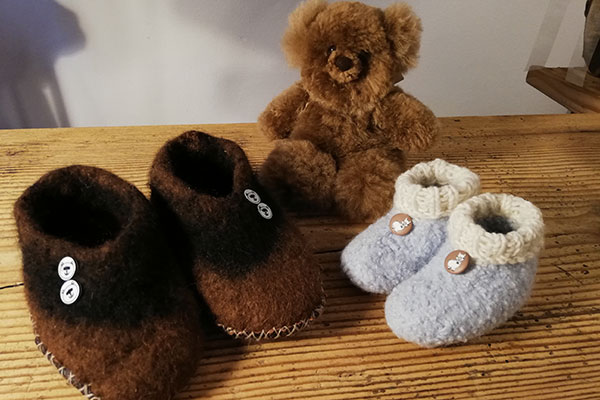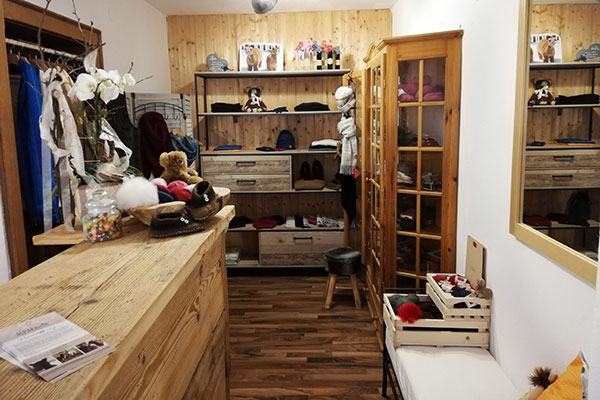 Characteristics of the valuable natural fiber:
feels soft and very comfortable against the skin
excellent heating properties – popular with rheumatism and pain patients
suitable for allergy sufferers due to the low oil content
anti-bacterial
very dirt- and odor-repellent with a good assimilative capacity
Our range of ALPAKAmiA products includes:
socks and insoles
hats, gloves and scarves
knitting wool
women and men's clothing
bedding (made to order)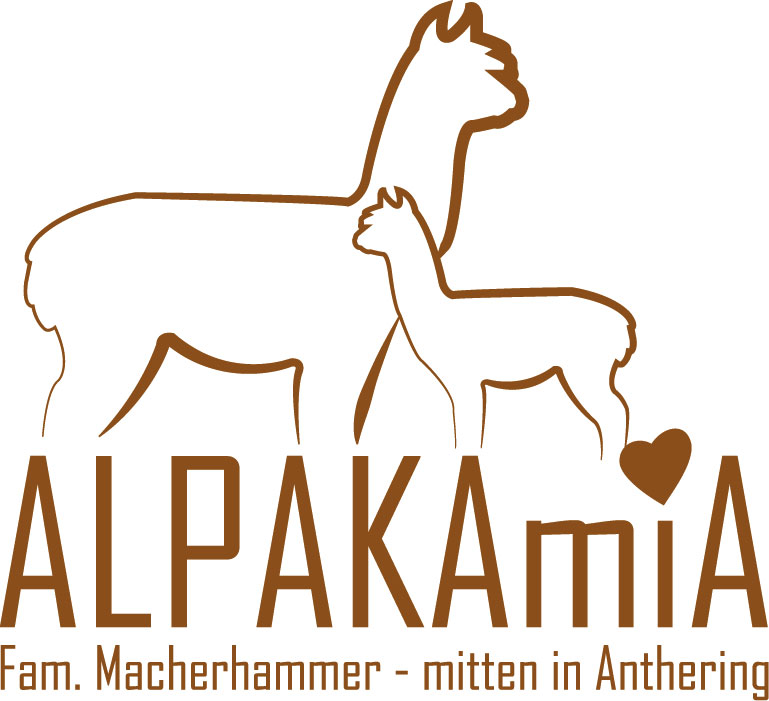 ALPAKAmiA - opening hours:
Friday from 3.00 p.m. to 6.00 p.m.
Saturday from 9.00 a.m. to noon
Outside business hours by appointment:
+43 664 2315344
Why not visit us on our Instagram and Facebook page too?
ALPAKAmiA Fam. Macherhammer – at the center of Anthering
The fleece of the gods – a noble present of Nature, now available here in Anthering!