Der Hausfreund e.U. - repairs, gardening and much more
Who wouldn't want a "Hausfreund" (aprox. "friend of the family") who sorts things out, gets stuff done and takes care of troubling tasks? Between job, family and work around the house most people don't know whether they are coming or going, fretting over when to squeeze in necessary repairs, gardening or other chores. Thank heavens that in Anthering there is someone like Helmutz Holzner a.k.a. the "Hausfreund".
Helmuth steps in whenever there are small repairs around the house, electronics or furniture in need of disposal or there is need for a house sitter during a vacation. He is there when a lawn needs mowing, a hedge needs trimming or leaves need raking. You are in desperate need for someone to help you around the garage? Look no further! Helmuth Holzner is the guy for you! He offers pick-up and drop-off service for the car repair shop as well as the driving of seasonally used vehicles. But those are only a few of his available services.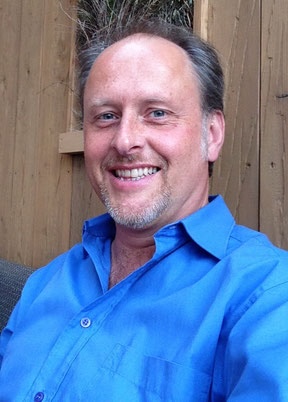 Robots for lawn and pool
In addition to his activities as the "Hausfreund", Helmuth is also a service partner for two very reliable robots:
The lawn robot "Ambrogio", made by the Italian manufacturer ZCS (Zucchetti Centro Sistemi) is perfectly suited for daily lawn services and can even manage slopes. He is extremely quiet and his integrated mulching function promotes a healthy lawn that needs (almost) no additional fertilizer.
Also available through Helmuth is the pool robot NEMH2O by ZCS. This wire- and hoseless robot works with underwater induction charging and therefore can stay in the pool year-round. Fully automatic, NEMH2O cleans the floor and walls of the pool even if there is someone in it. So your pool will look clean and welcoming at all times!