Events in Anthering
Events, seminars and trade shows in and around Salzburg offer variety, entertainment and exchange of information year-round. A highlight not only for guests but for locals alike.
Special occasions like the Salzburger Festspiele (Salzburg Festival), plays at the Festspielhaus Salzburg or at the Salzburger Landestheater (Salzburg State Theater) draw people from all over the world. But also small, local events like the Antheringer Advent are becoming increasingly popular.
All information on current events may be found in our online event calendar below: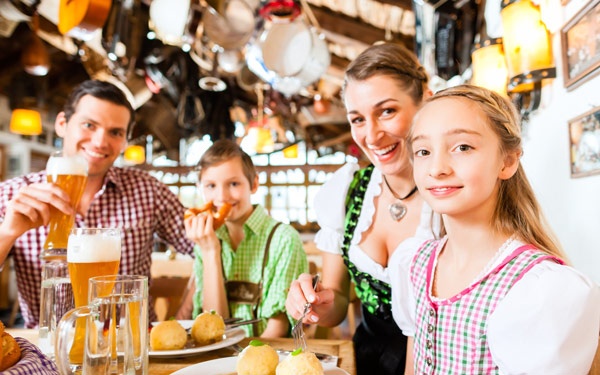 Cultural and event center Voglwirt
Dorfplatz 2
5102 Anthering
Reservation and details:
Gemeinde Anthering
Telephone: +43 6223 2231
Email: hausverwaltung@anthering.at
Web: www.voglwirt.at
Large hall: up to 300 seats
"Ross-Stall" (small hall): 80 – 120 seats
The former "Dorfwirtsaal" of the Voglwirt inn has been modified into a multifunctional event center. The large event hall and the smaller "Ross-Stall" offer an ideal venue for a variety of events.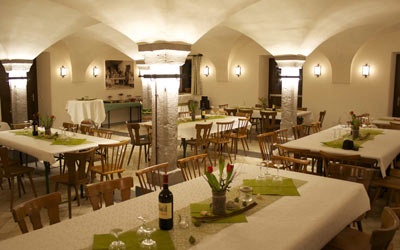 Conferences and Seminars in Anthering
From here in Anthering, conference guests and business travelers are just a few minutes' travel from the most important conference centers in Salzburg:
5 km to the Brandboxx – fashion wholesale center in Bergheim.
10 km to the Salzburg Convention Center in downtown Salzburg
11 km to Messezentrum Salzburg exhibition center
Seminar Hotels in Anthering: Successful seminar days in Anthering guaranteed
Our seminar hotels are absolute specialists in the first-class organization and implementation of seminars and meetings. Numerous awards confirm the high quality of Anthering's successful seminar hotels! Hotel Ammerhauser has been crowned "Austria's Best Seminar Hotel" on 3 occasions as well as "Salzburg's Best Seminar Hotel" 10 times in a row!