Goisngut chicken run
The "Goisngut" chicken run really is something special! This is obvious to everyone who comes by for a visit. For 30 years the farm has been home to a flock of happy hens and roosters scampering around, laying eggs – well, the chickens do, anyway. But selling eggs was not enough for Claudia and Martin and so they expanded their range and now their customers are treated to a variety of home-made high-quality pasta!
And the patrons love their "Ei-Dente" (a cute play on the Italian "al dente"). The noodles produced at their little pasta workshop are made only with Austrian durum wheat, spelt grit and the fresh "Salzburger Landei" (farm eggs from Salzburg) – straight from the hen.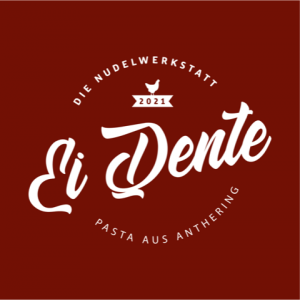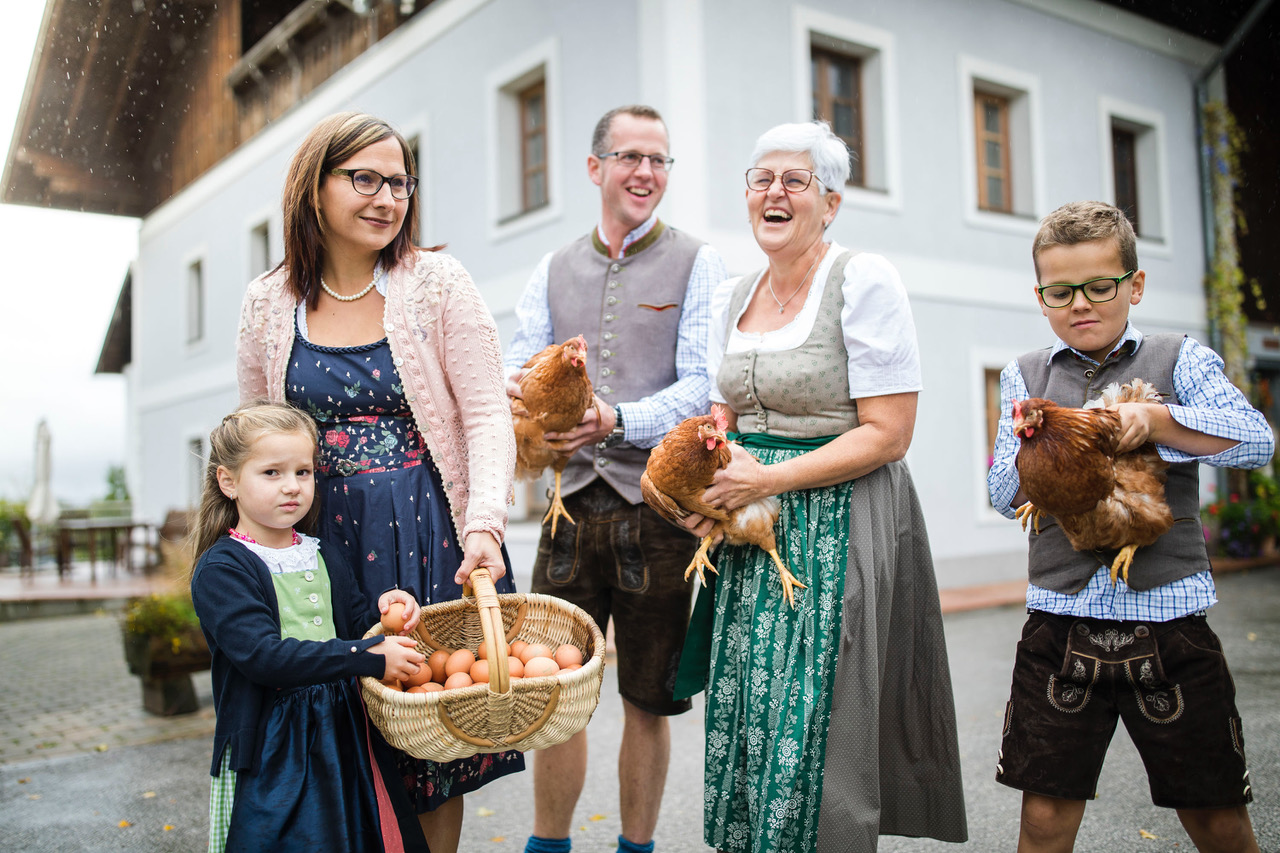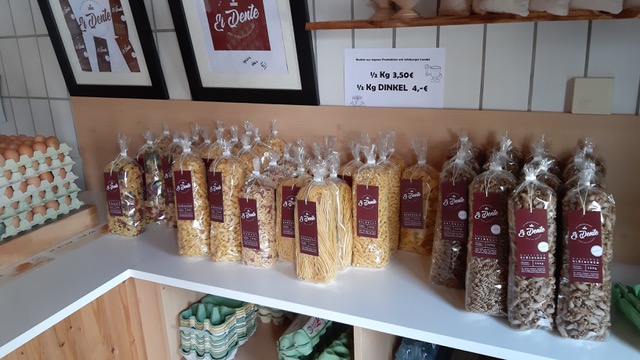 Their products can be found directly at their farm in Wurmassing, where they are currently working  on a new farm shop to create a nicer shopping experience for their patrons.
You won't find any "employees" at the Goisngut but as a family-run business everyone – from ages 7 to 73 – pitches in. This close contact to the family is one of the things customers appreciate most when visiting the farm. And so the family would like to take the chance to say "Thank you" to all their faithful customers and  assure them that they will work their hardest to keep up the high standards that are so important to everyone.
Fancy some Ei-Dente?
Goisngut
Claudia and Martin Leberer
Wurmassing 12
5102 Anthering
Email: martin_leberer@gmx.at
Web: www.salzburgerland-ei.at